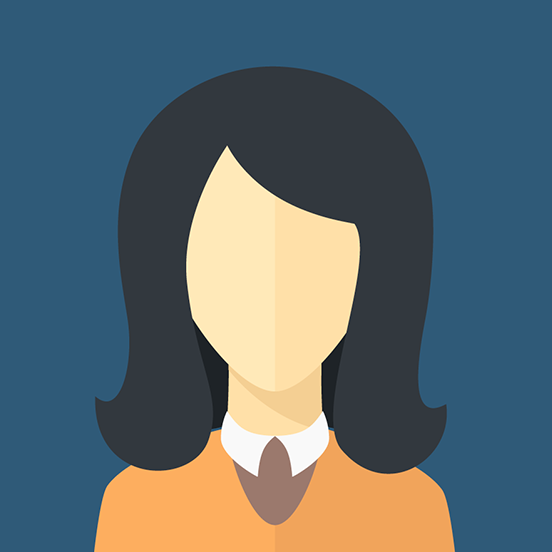 Basics
Location:

I am looking for:

Man

Zip Code:

72653

Age:

61

Height:

5 ft. 8 in.

Body:

Average

Ethnicity:

White

Education:

High School

Job:

Unemployed

Has Kids:

No
ABOUT
Great confident christian woman searching for new friends and fun. Like travel. I want to stay in the states. I have one small poodle Yorkie. Curvy, I live on a small income monthly. So it's hard. I hope to find a nice man who will love me and honor me as I will him. I'm romantic fun. Some what quite, calm loving compassionate, help those in need when I can. I like painting on canvas, swimming when it's not cold. I like Luxury when I can. Fine cosmetic s and hair products from Bloomingdale s in NY would be nice. Hum being poor is aweful but keeps me going. I love family and children are drawn to me. I guess I make them feel safe. I will love your family too. Well bye for now. No scammers please.
What I am looking for
Your honest, loving, secure in all areas of life. Generous and giving non controlling. Christian man who loves Jesus. I ask you to allow me space sometimes and do not smother me. I want a big beautiful home to care for and a pool would be great since swimming is great work out for the body. I want to eat more healthy and I like king crab, scallops, lobster, red meat such as real grass fed ribeye well done please. I love family but not able to go see mine because lack of money and a nice vehicle. I want s nice Chevy trax ls . They are compact and cheaper on gas. Well email me if you'd like. I'll try to get my photosup soon as I get faster wifi.